Having worked with CRM systems for 25 years, the challenge was always the same:
"We must align ownership of customer data, to match up with sales territories"
Aligning ownership is a moving target that's impossible to keep up with. Sales territory borders change, salespeople get new jobs, not to mention customers moving to new cities.
The effort involved in trying to keep ownership aligned is overwhelming and costly. If your organization does in fact have customer records owned by the wrong salesperson, most of us know what happens:
Commissions are paid to the wrong sales people.
Sales people do not meet their quotas.
Customers are not being called on properly.
Sales people can't get a true overview of their own customers.
Mailers are sent out, with the wrong sales peoples' names listed.
Seeing all this happen in front of our eyes, we knew there had to be a better way.
Imagine being able to see if a record has the wrong owner: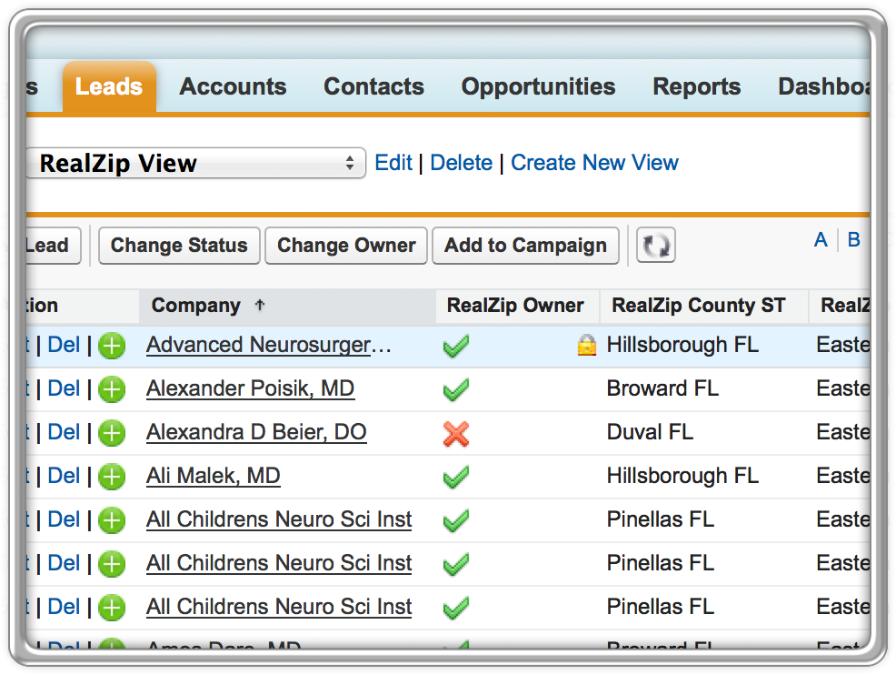 We understood that having capability to align ownership across data in Salesforce.com would have a fundamental impact for most organizations:
The sales team can immediately spot and correct mistakes.
The Salesforce Admin is empowered to transfer thousands of records in minutes.
Your whole team's trust in your company's data would improve.
Your company would be able to connect faster and deeper with customers
Helping teams solve these challenges
After living with these pain-points ourselves for many years, It is now truly exciting to solve these challenges and empower our customers' entire organizations with our app.
The best part is when our customers call us and letting us know they're saving 100+ hours  in less than 60 minutes. We never get tired of listening to our customers, as they're telling us how much they love to be able to align ownership across their CRM data.