Pricing
The RealZips app unlocks marketing and sales success. Combine geographic data, market data and existing CRM data.
Manage territories, enrich customer data, identify market potential, route leads, automate ownership and create distance zones.
Discounts starting at 25 users. Contact us to discuss custom dataset package pricing.

RealDataSets

Geographic DataPoints
Geographic data and market data allow your team to manage sales territories. Structure Salesforce data automatically, using geographic data points.
---
Country

RealDataset

Org Subscriptions

/ Year
United States
$3,200
Canada
$990
Global Catch-All
$1,900
All other countries
$500 - $1,500
---
Volume discount available for 10+ countries per global region (AMER, EMEA, APAC).
United States RealDataset required.
Global Catch All: One record per country.
Country datasets offered at 2-digit, 3-digit, and full postal codes.
Volume discounts available for 10+ countries per global region (AMER, EMEA, APAC).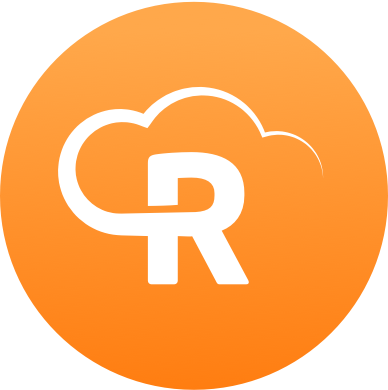 $300

per salesforce user / year
---
| RealZips Users | User/Year |
| --- | --- |
| 10 to 25 Users | $300 |
| 26 to 50 Users | $240 |
| 50+ Users | $180 |
---
Minimum 10 Users.
Org-wide unlimited user license available by global regions: AMER, EMEA, APAC.
Non-profit pricing available upon request.
Ensure instant value from RealZips by engaging our Professional Services team during the initial implementation.
---
Professional

Service Module
Hours
Configure RealZips App
16 Required
Create User Experience
10 Optional
Calculate Key Metrics
10 Optional
Optimize Sales Territories
16 Optional
---
Configure RealZips app module is required.
Hours estimate mutually agreed based on complexity and client resource availability.
Volume discounts
The RealZips app scales across your organization, providing additional business value as you add more users. Start with as few as 10 users. Discounts starting at 25 users.
Nonprofit Details
We love supporting nonprofits! Discount price offered at $15 per user. Basic installation and configuration and professional services are discounted to support your cause.