RealZips is a data-driven territory management app for Salesforce. RealZips automatically organizes and enriches global customer data records in Salesforce.
Use cases for RealZips range across all industries. The reasons for implementing RealZips are surprisingly similar across different organizations.
These are five common challenges that RealZips will address, enabling you to deliver a better Salesforce User Experience:
Data Enrichment
Territory Management
Actionable Market Data
Salesforce Automation
Customer Focus
RealZips is designed to help your team save time and connect faster with customers.  Let's have a look at how you can solve these 5 challenges by implementing RealZips:
1. Data Enrichment
Lack of data points across your Salesforce records cause endless problems and inefficiencies.
Marketing can not effectively segment leads or run marketing campaigns in best-fit geographic areas. Sales can not automatically assign prospects and customers to the right sales resource. Assignments of Cases are delayed, creating friction with your customers.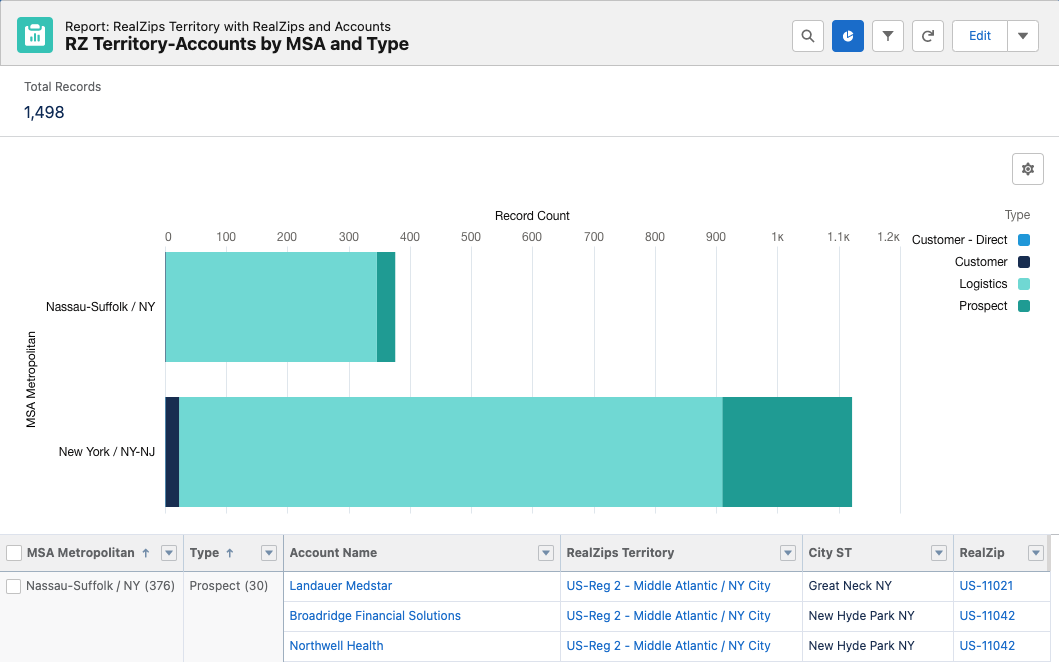 The Zip code and Country fields on your Salesforce records are used to automatically relate endless data points from RealZips app.
For example, all customer records can instantly be enriched with data points such as city, county, state, MSA metro, time zone, sales team, closest store, and more.
Data enrichment unlocks new ways for marketing, sales and operations to better serve customers.
These are examples of what you will be able to do with RealZips:
Add time zones to all records in Salesforce, so your team can time mailers better and schedule outbound calls at the best possible moment.
Activate County and MSA Metropolitan data points, allowing you to automatically group prospects into manageable sub-territories. Your team can now run perfectly targeted marketing campaigns and sales activities.
Set up automatic Drive Zones around sales and service team members, organizing customers records by distance. Enable your teams to maximize time with customers.
2. Territory Management
It's virtually impossible to provide your team with a scalable Territory Management solution, complete with interactive maps, dashboards, and integrated reports.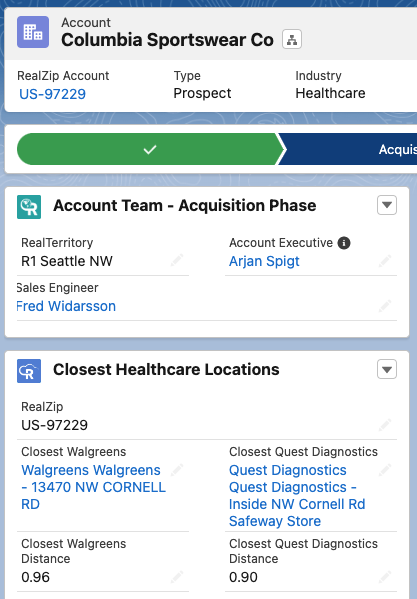 The standard Salesforce Enterprise Territory Management (ETM) does not support granular territory management on a Zip code level. Most organizations therefore struggle to manage smaller geographic territories, that divide states and cities. Overlapping territories is another major challenge, as territories are stacked on top of different sales teams, service teams and channel partners.
Home-grown workarounds for Territory Management quickly become confusing and impossible to manage. For example, sales teams must oftentimes use multiple dashboards, reports and links to mapping tools to understand the geographic assignment and ownership of customer records. Salesforce Admins are then forced to build a dizzying array of automation for owner assignment and Sharing Rules.
RealZips is designed to deliver a data-driven, reliable and scalable solution for Territory Management.
RealZips provides a platform for territory management, completely integrated with global customer data in Salesforce:
Out-of-box Territory Dashboards for immediate rollout
Territory assignment templates for instant territories
Management of overlapping territories across the world
Map components for any Salesforce page
Sales team management and ownership automation
Rules-based territory teams, displayed on Salesforce pages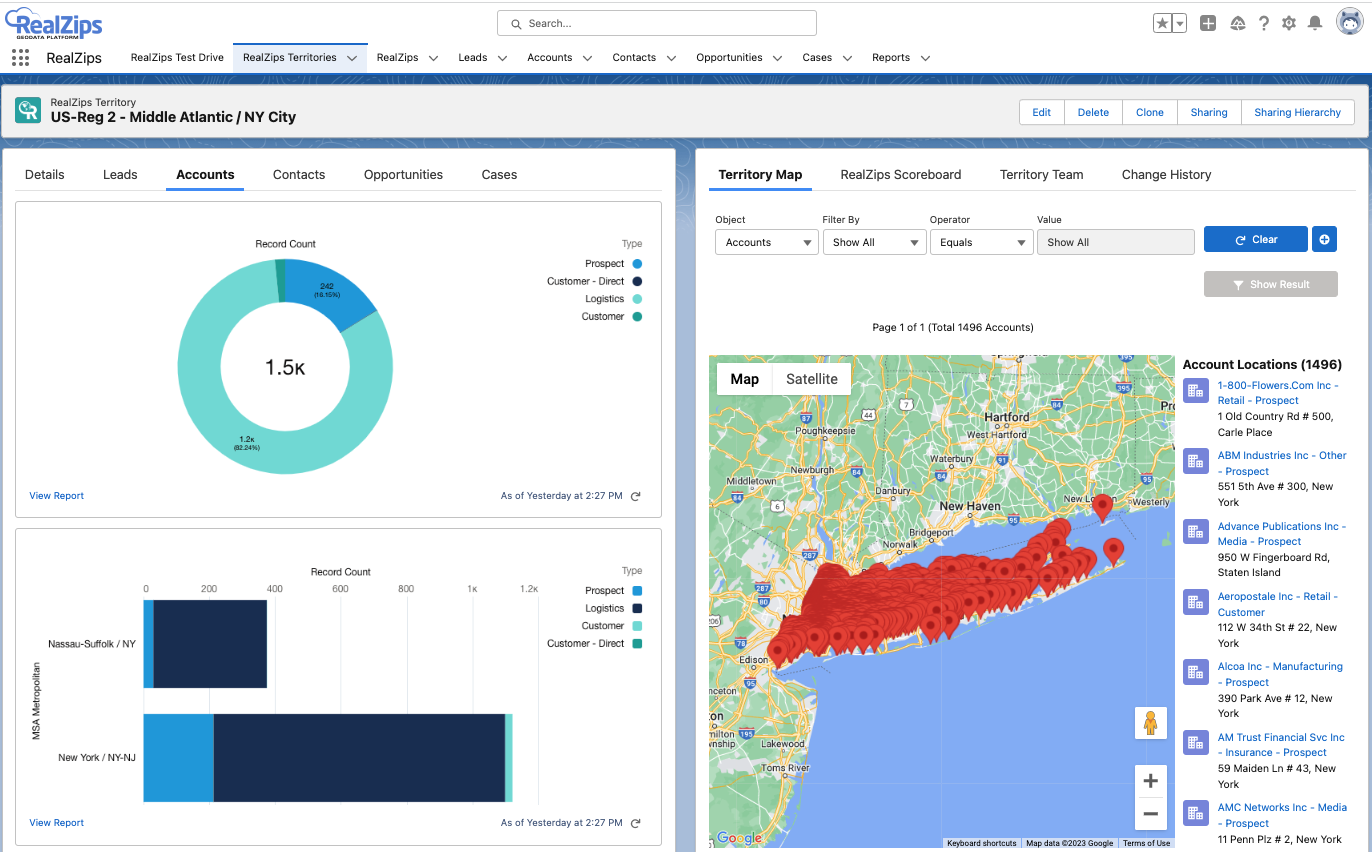 3. Actionable Market Data
Market data outside of Salesforce is very important, providing insights for strategic planning of marketing and sales teams. Stand-alone market data can range across demographics, consumer behavior, corporate data, regional incentives, local risk exposure and more. The problem is… it's outside of Salesforce!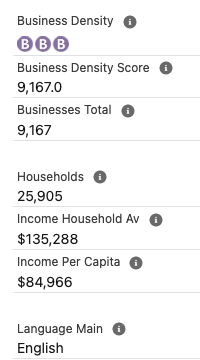 The day you start moving market data metrics into Salesforce – combined with existing customer data – is the day you're creating a substantial competitive advantage for your team.
Market data provides a framework for where to engage in marketing campaigns and sales activities, once the data is in Salesforce. The RealZips app was designed to blend your own customer data with deep market data.
Samples of Zip codes based demographic datasets, available in the RealDatasets.com store. These datasets can rapidly be uploaded into RealZips and integrated with existing records in Salesforce:
RealZips automatically combines customer data and market data, ranking geographic areas and customers based on local market conditions. For example, all prospective customers can be flagged for local incentives, changes in real estate value, or demand for product and services.
Market data in Salesforce opens up endless possibilities to understand each customer's local market conditions.
The RealZips app makes it easy to add actionable market data of any type to Salesforce. Here are a just a few examples: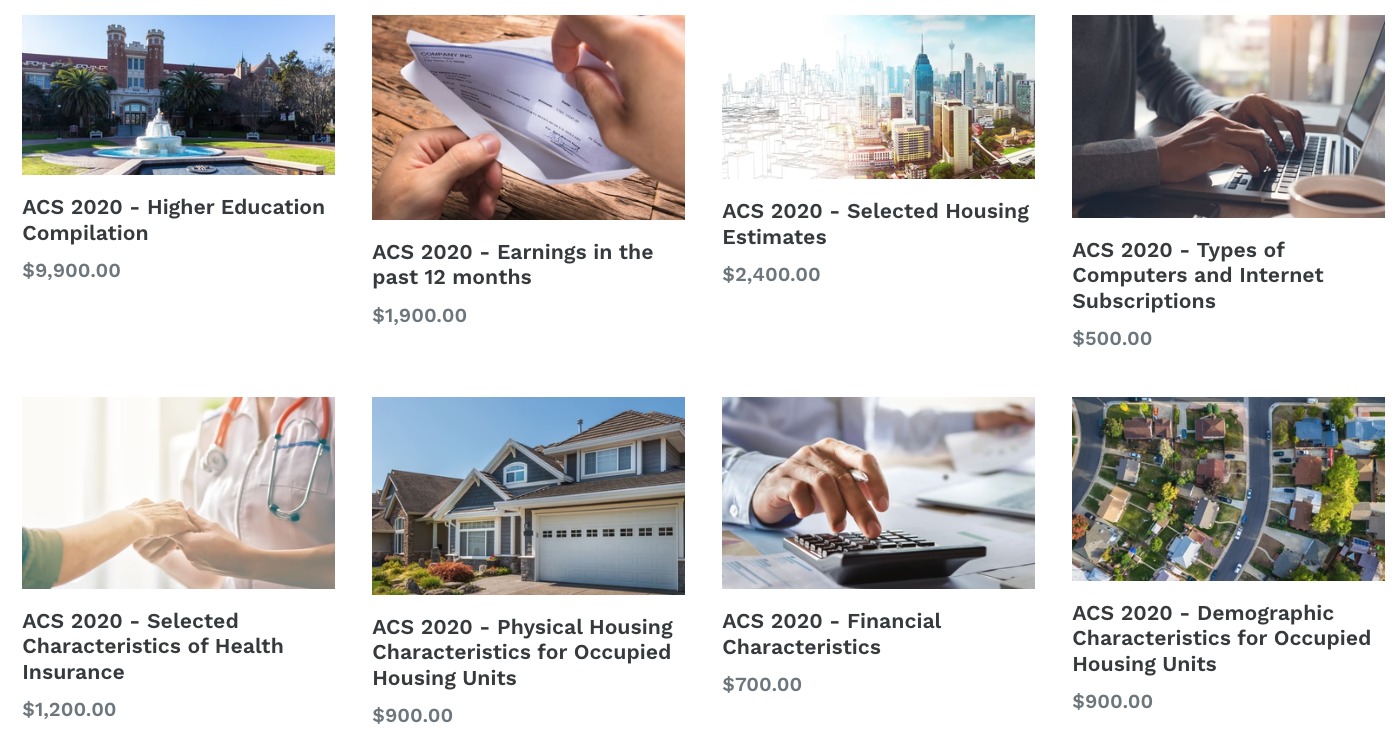 The market data you choose to add, can immediately be added to existing customers records. Prospects and customers will automatically be ranked based on market conditions, distance to sales and service locations, and much more.
Market data in RealZips sets a framework for automating processes, and allowing your team to make instant decisions across territory design, marketing campaigns, and daily sales activities.
4. Salesforce Automation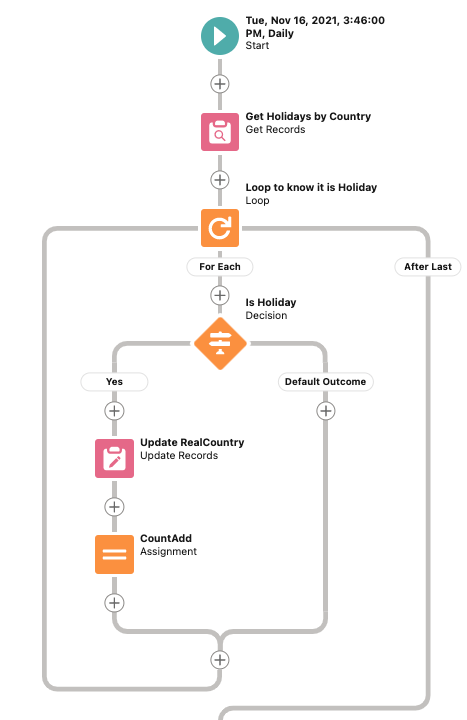 Trying to automate business processes in Salesforce with missing and incorrect data is a tremendous challenge.
Most attempts to automate processes will be limited to the quality of your existing data.
The Salesforce Cloud has fantastic capabilities when it comes to automation, especially when using Lightning Flows.
However – without useful data points to use in the automation process and logic – you can not make full use of Salesforce Automation capabilities.
RealZips takes your automation and Lightning Flows to new level :
Automate assignment of leads by combining territory information, geographic data and market data.
Configure flexible rules-based sharing of accounts, contacts, opportunities and cases.
Create assignment logic based on distance zones, applicable to stores, service locations, and sales team members.
Geographic markers such as County, MSA Metro, Territory and more can be used in your automation logic in virtually unlimited ways to speed up your teams' workflows.
RealZips provides built-in features for lead routing and ownership assignment, used by large global organizations to keep massive amounts of records assigned to the right team members.
5. Customer Focus
The RealZips app and data was designed to empower your team to focus on the right customers, in the right places, at the right time.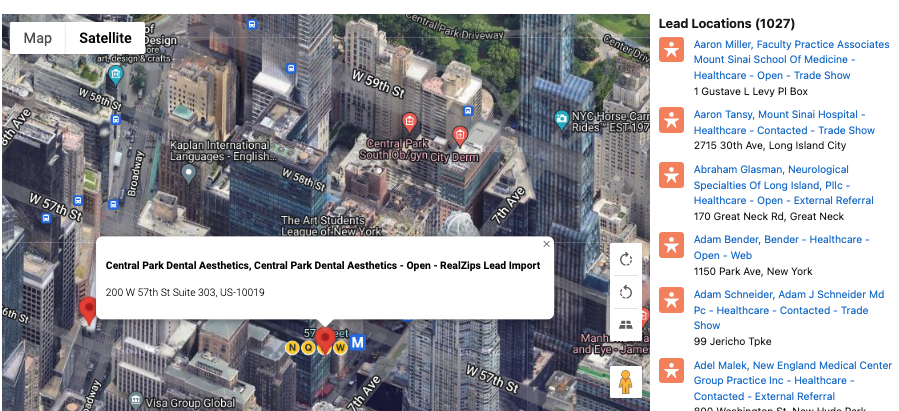 How RealZips unlocks your team's customer-first focus:
RealZips GeoData organizes your customer data into a geographic framework.
RealZips Territories makes it possible to roll out a powerful global assignment of internal resources.
Market Data provides local market conditions, used to drive marketing, sales and support activities.
Salesforce Automation enriched with RealZips makes it possible to build meaningful workflows that help your team focus on what matters most: Customers.